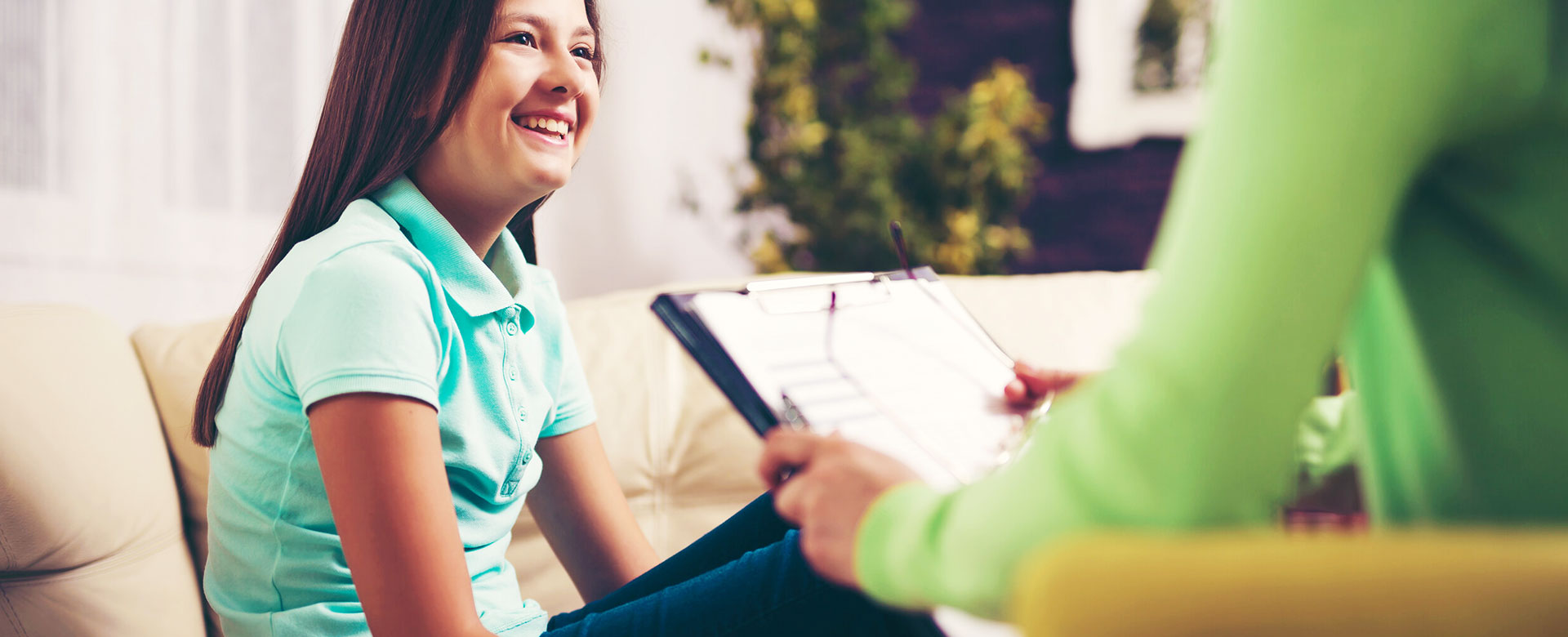 Providing individualized and evidence-based solutions to improve
the quality of life for individuals with autism and related disabilities
Developing socially-significant
behaviors with a
family-centered approach
ABA Therapy Solutions provides in-home ABA services to the Florida community. We serve Indian River, Okeechobee, St. Lucie, Martin, and Palm Beach County.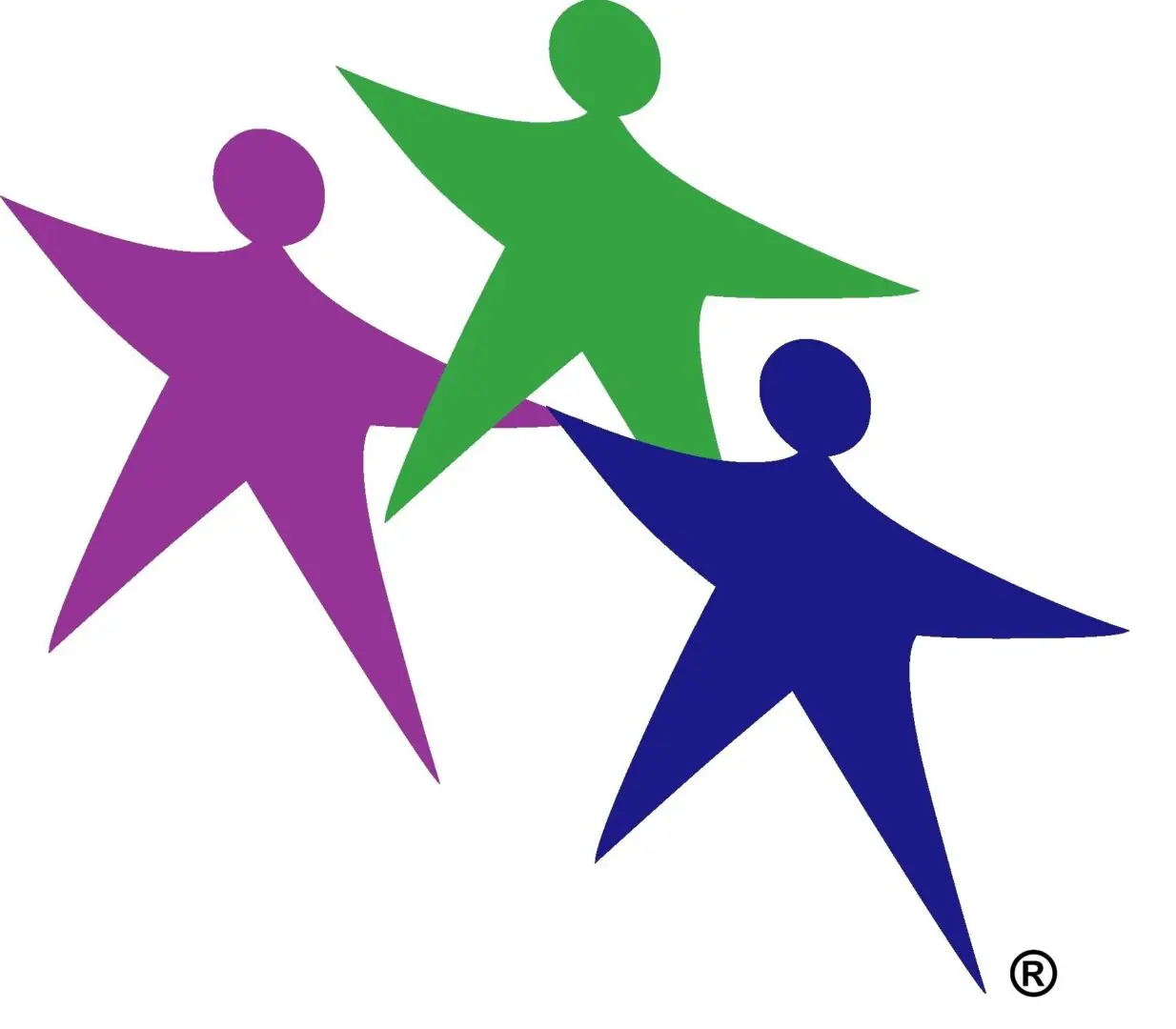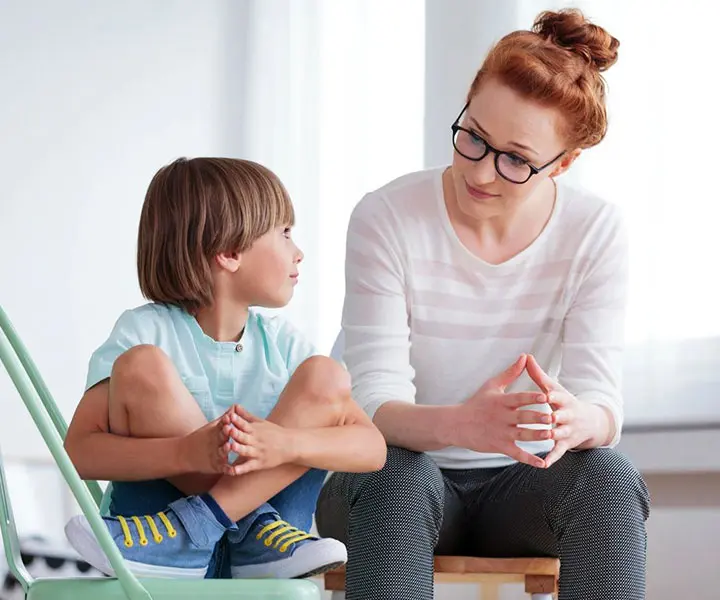 Applied Behavior Analysis (ABA) is considered the #1 evidence-based treatment for individuals diagnosed with autism. ABA is recommended by the US Surgeon General, The Centers for Disease Control (CDC), the American Medical Association (AMA), and by the American Psychological Association (APA).
At ABA Therapy Solutions, our treatment plans are based on your child's individual needs. A collaborative effort between our providers and your family will ensure a treatment plan that will meet your child's needs.
Funding Your Behavior
Therapy Services
We accept most major insurance plans: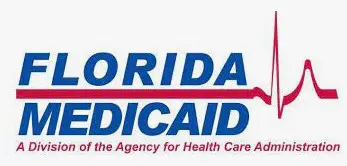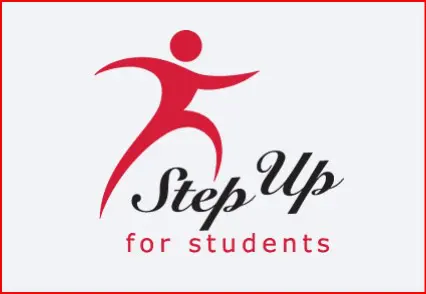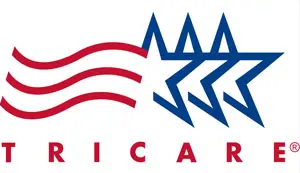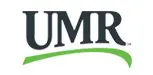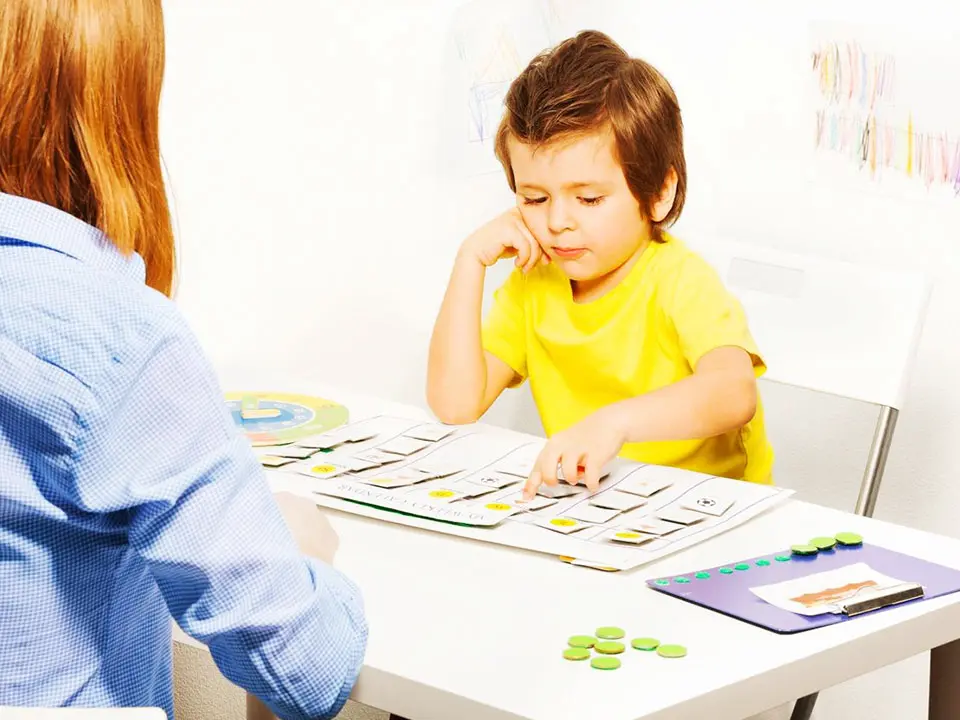 Individualized and evidence-based solutions to improve the quality of life for individuals with autism and related disabilities.