What You Need to Know
About ABA Therapy
The science of Applied Behavior Analysis (ABA) has developed from a large body of evidence-based research over the last several decades. The process involves Assessment / Goal Planning / Treatment / Re-assessment based on data. Comprehensive ABA programs may range from 25-40 hours of intervention weekly of 1:1 therapist direct services including weekly Behavior Analyst supervision and parent training.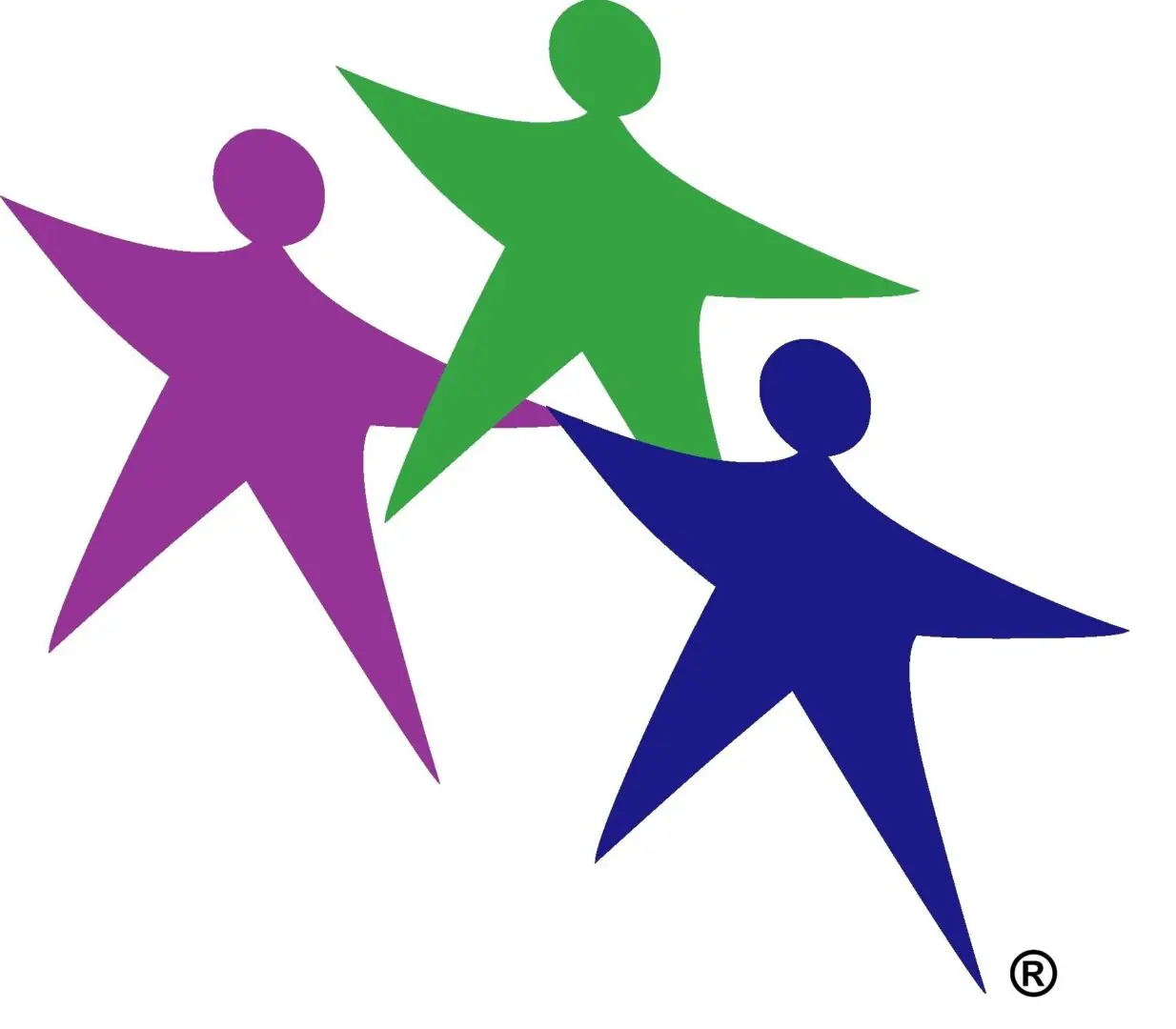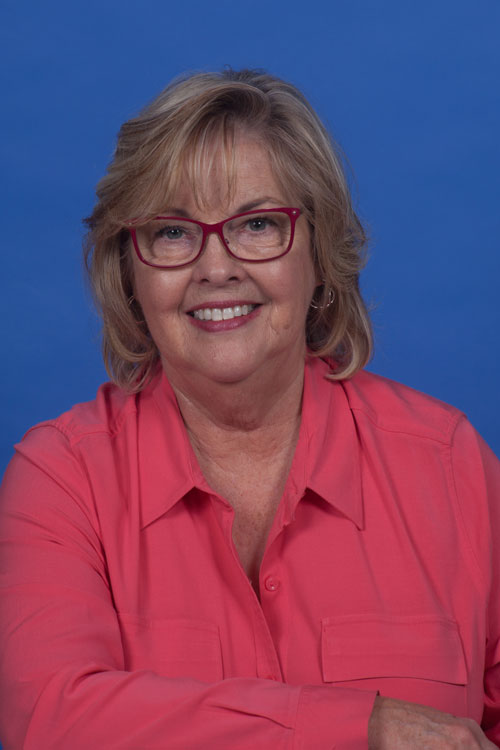 Linda Peirce, Executive Clinical Director/BCBA
Linda Peirce founded ABA Therapy Solutions in 2012. She has been a Board-Certified Behavior Analyst since 2005, beginning her career with a Bachelor's in Psychology from La Salle University in Philadelphia, Masters in Educational Psychology from Florida Atlantic University, and All-But-Dissertation Doctorate in Exceptional Student Education.
Linda's accomplishments include presenting at multiple local and national conferences on Early Intensive Behavioral Interventions (EIBI), autism, Great Leaps Reading Fluency, PEERS Social Skills, Visual and Behavioral Strategies, as well as other autism and ABA-related topics. She has worked for the Martin County School Board and Florida Atlantic University as a BCBA, autism consultant, and educational consultant.
Family-Centered
Therapy Program
Our behavior analysis team and technicians are board-certified and have years of experience working with individuals diagnosed with autism and other disabilities. We are committed to helping your child develop socially significant behaviors through a family-centered approach.
The ABA process involves assessment, goal planning, treatment, and re-assessment based on the acquired data. Our therapy programs typically consist of 15 to 40 hours per week of intensive one-on-one teaching and are developed to suit your child's individual needs.
After a Functional Behavior Assessment (FBA), Adaptive Behavior Assessment, and/or Language Assessment, we will develop a comprehensive therapy program for your child.
Our treatment plans at ABA Therapy Solutions are based on two models of treatment:
The home-based treatment model allows caregivers and parents to be closely involved in the therapy. This model helps children thrive in their natural environment.
The clinic-based model allows same-aged peers to participate in small group social activities, develop friendships, and also receive individualized ABA therapy. Occupational therapy is also available to children attending our Palm City ABA Center.
What's Included in an ABA Program
A Board-Certified Behavior Analyst (BCBA) will design and monitor the behavior program. We provide consistent supervision of the program to ensure its integrity.
Functional Behavior Assessment (FBA)
All behaviors serve a function. Our Board Certified Behavior Analysts (BCBA) will assess all behaviors throughout your child's intervention.
At ABA Therapy Solutions, we believe in a family-centered approach to therapy. We provide training for caregivers and school staff to ensure an individual's success in the program. A review of the progress is discussed on an ongoing basis.
Multiple settings including home, school, and community settings to ensure generalization and maintenance of skills.
Decisions are made on data collected daily during sessions.  These data-driven decisions will guide future programming.
Weekly hours of treatment are based on medical necessity and can be approved for 10 to 40 hours per week.